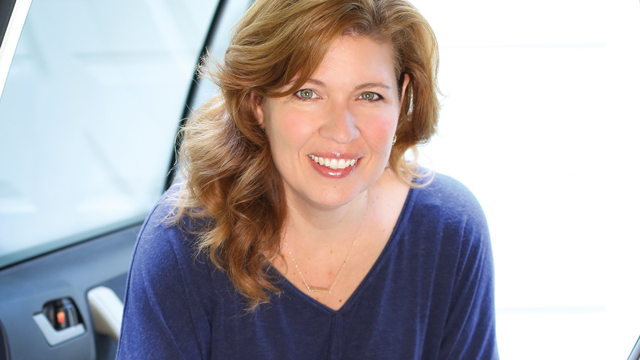 I recently had the opportunity to work with RIC's own Richmond Family Magazine.  If you haven't picked up this gem, it is chock-full of good stuff for families looking to be inspired, enlightened, informed, or entertained.  Whether you're looking to find out what's new in town, something fun to do this weekend, the best camp for your kids, or just general parent and family info, you'll find it all here.  Pick one up at your local grocery store, library, or 1 of more than 850 locations in the region.  It's FREE!
I got to be a "Real Mom" and write about one of my favorite things to do: delivering meals to someone who could use a pick-me-up.  Have you ever done this for someone, or has someone brought you a meal?  How has it blessed you?  Is there someone you know who could use a meal next week?  I hope this sparks some ideas!
Photo by Loren Rosado

I'm a writer with a lifelong passion for learning. I've spent the last 24 years momming, teaching my 3 almost-grown-and-flown children, and working with my husband of 26 years. I'm loving country life (being a pretend farmer) just outside my hometown of Richmond, VA. Here is where I'll spill my guts on the things of the heart we all share: faith, life, love, family, and anything else that tumbles through my mind.